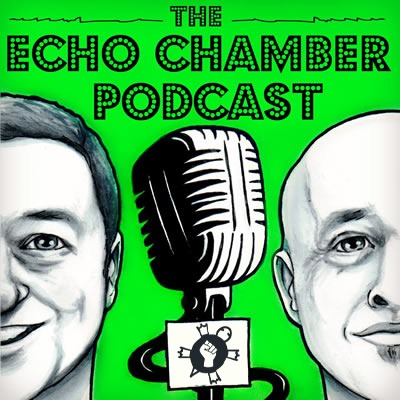 Please join us at patreon.com/tortoiseshack
Listeners would be aware of one of our regular contributors, the young journalist in Gaza, Palestine, Mahmoud Mushtaha and his reports on the events in the area. He rejoined us to bring us up to speed on the latest impacts of the conflict, the growing problem of food insecurity (40% don't know where their next meal is coming from) and the increase in (illegal) settler violence.
We had some problems with Mahmoud's line, but please bare with it. His description of recently losing his friend and the feeling of being trapped by the Israeli blockade must be heard.
The Naomi Klein interview is out now here:https://www.patreon.com/posts/patron-exclusive-90076219
Podcast (echochamber): Play in new window | Download (Duration: 27:16 — 22.8MB) | Embed
Subscribe: Apple Podcasts | Google Podcasts | Spotify | Email | RSS | More