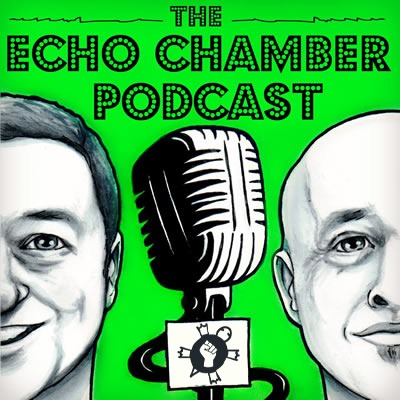 Please join us at patreon.com/tortoiseshack
Hey folks, a big thank you to you all for being part of this little community you have all helped to build. Without you there is no shack and there are no nights like last This!
This is actually part 3 of the recent Sugar Club Live show and features a brilliant conversation between Aoife Moore and Emmet Kirwan. We talk about accents, class, politics, the far right, online hate, art and why Tony can't stop trying to be the main character. What a great night!
The Night from Hell in Gaza update is available now here:https://www.patreon.com/posts/gaza-under-siege-91445484
Podcast (echochamber): Play in new window | Download (Duration: 50:39 — 63.9MB) | Embed
Subscribe: Apple Podcasts | Google Podcasts | Spotify | Email | RSS | More