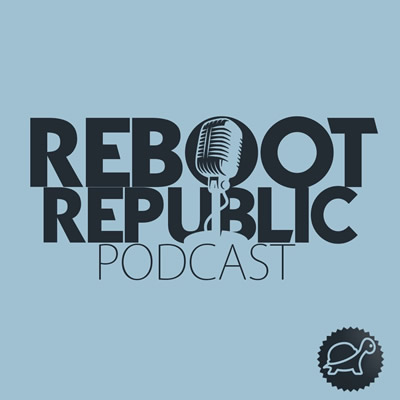 This Reboot Republic podcast talks to Sandrine Ndahiro, a PhD student in Contemporary African Literature at the University of Limerick and co-producer of the documentary
Unsilencing Black Voices
which details personal stories and accounts of racism experienced by members of the black community in Ireland.
Sandrine, explains that they developed the documentary as a response to the Black Lives Matter movement and to highlight the racism that exists and is on-going in Ireland, to give Black Irish people a safe space to talk about their lived experiences, and what is Irishness today. She outlines the conversations we need to have and creating a new language, so that we can move forward together in addressing the issue of racism, and the tangible steps to combat racism, what we can do as active allies, what needs to be done in the education system and wider society.
We also discuss the death of George Nkencho, issues of trust and the Gardai, accountability, racism against Travellers, and Emma Dabiri's new book, What White People Can do Next.
Support this podcast and get hundreds of additional posts at patreon.com/tortoiseshack
<< Back To The Reboot Republic Podcast
Podcast: Play in new window | Download (Duration: 56:48 — 46.3MB) | Embed
Subscribe: Apple Podcasts | Google Podcasts | Spotify | Stitcher | Email | RSS
Podcast (echochamber): Play in new window | Download (Duration: 56:48 — 46.3MB) | Embed
Subscribe: Apple Podcasts | Google Podcasts | Spotify | Email | RSS | More