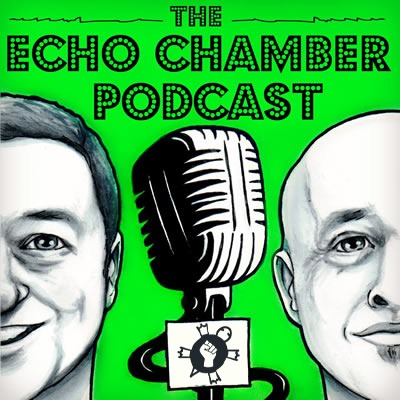 Please join us at patreon.com
TW: Contains subjects that people may find upsetting. But please listen.
It was a great to be rejoined on the podcast by co-founder of secondtree.org Giovanni Fontana, to get an update on the campaign to get justice for Fatmata, who was shot and killed in April by a border police officer. There is, thanks to the work of Giovanni and others, some good news and a trial now looks likely. But the path to here has been exceptionally difficult, including the morgue asking for a bribe of €8,500 just to release Fatmata's body. Giovanni speaks passionately and cogently about Fortress Europe, Frontex and the lethal barriers we, as voters, place in front of people seeking a better life. There is good in the world and second tree are a force for it. Thanks, Gio.
Support their work at secondtree.org
Podcast (echochamber): Play in new window | Download (Duration: 32:32 — 26.2MB) | Embed
Subscribe: Apple Podcasts | Google Podcasts | Spotify | Email | RSS | More