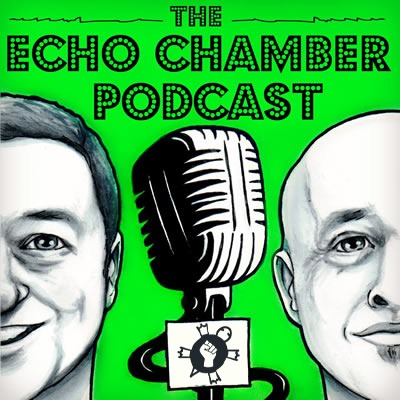 Please join us at patreon.com/tortoiseshack
This is a very special episode of our Sunday show. We are joined by Mr Irish Election Projections, Harry McEvansoneya, to discuss the latest polls, the HSE recruitment freeze, RTE back at the PAC, Tommy Bowe as Ireland's top Pol Corr and then..
..we discuss a few things that happened this week that I felt we needed to mention, but cannot not say on the main feed…
(Note: The discussion from 30-42mins is for Patrons only. Members please listen and you'll understand)
..before we discuss more generally Israel-Palestine in a section where Harry talks about the issues in ways that you must listen to. Thank you, Harry. Proud to call you a friend.
The full podcast is available now here:https://www.patreon.com/posts/patron-exclusive-91024275
Podcast (echochamber): Play in new window | Download (Duration: 55:35 — 47.8MB) | Embed
Subscribe: Apple Podcasts | Google Podcasts | Spotify | Email | RSS | More