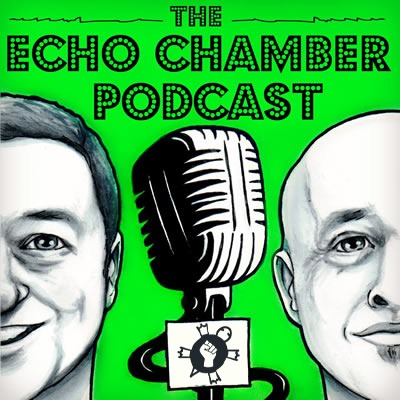 Please join us at patreon.com/tortoiseshack
The world watched in horror as videos emerged of the carnage wreaked by a missile on the Al Ahil Baptist Hospital. With reports of over 500 dead, the fog of war quickly descended in what are attempts to shift the blame. Some of the media have decided, rather than investigate, to both-sides it. We have not. So if you're looking for 'he said that he said' this is not the podcast for you.
Joining me from Gaza is University Lecturer in Gaza, Dr Refaat Alareer, who outlines why he is no doubt that this was an IDF missile and why it is yet another war crime carried out on his people. Refaat talks about the hunger he and his family are experiencing and the lack of political support the people of Gaza are receiving.
Two notes:
1. The IDF lied before several times and I do not give them the benefit of the doubt.
2. Refaat's line dropped for a couple of minutes in the middle, so the audio is clumsily stitched together. But it is a very important podcast, so please listen.
The Grace Blakeley Podcast is out now here:https://www.patreon.com/posts/patron-exclusive-91199255
Podcast (echochamber): Play in new window | Download (Duration: 28:26 — 27.8MB) | Embed
Subscribe: Apple Podcasts | Google Podcasts | Spotify | Email | RSS | More