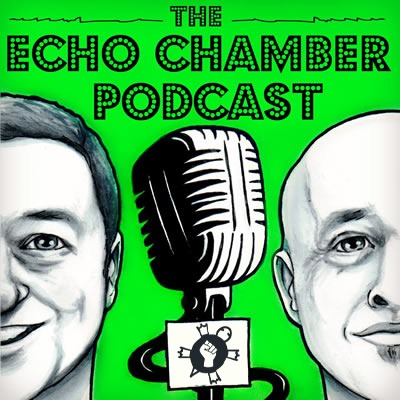 Please join us at patreon.com/tortoiseshack
Last week following the airstrike on the Al Ahil Baptist Hospital, we spoke with Dr Refaat Alareer, who at the time said that he was lucky to be safe at home with provisions of food and a generator to get electricity. That was at least until two Israeli missiles turned his, and his family's world upside down.
He rejoins us now to discuss the last few horrendous days, the impact it is having on his children and the hunger games that are playing out right now in Gaza. Refaat discusses his disappointment in World Leaders and the failings of the western media. We also discuss the 18 dead journalists in Gaza and Refaat shares his memories of how he actually taught one of them, Roshdi Sarraj, English when he was just a little boy.
The Vienna Housing Podcast is out now:https://www.patreon.com/posts/patron-exclusive-91200014
Podcast (echochamber): Play in new window | Download (Duration: 29:07 — 25.3MB) | Embed
Subscribe: Apple Podcasts | Google Podcasts | Spotify | Email | RSS | More