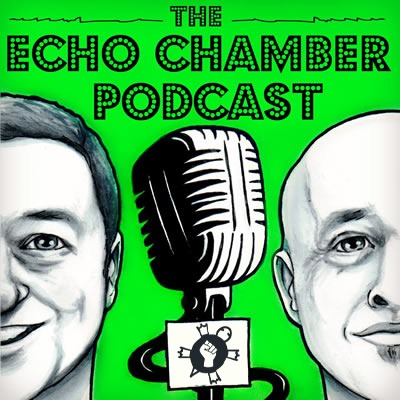 Please join us at patreon.com/tortoiseshack
The Citizens Assembly for Drugs has delivered it's report and the results are..
..well we aren't too sure. So we got the Irish national treasure, UCC Snr Lecturer, Dr Sharon Lambert to come back on and tall us what her expert opinion is. Her verdict is cautiously heartening, but because she is an expert Sharon talks us through what is said and what was maybe left out.
Eoin Ó Broin on Gaza, Housing and Sinn Féin's ambition for change is out now here:https://www.patreon.com/posts/patron-exclusive-92567805
Podcast (echochamber): Play in new window | Download (Duration: 31:09 — 20.4MB) | Embed
Subscribe: Apple Podcasts | Google Podcasts | Spotify | Email | RSS | More