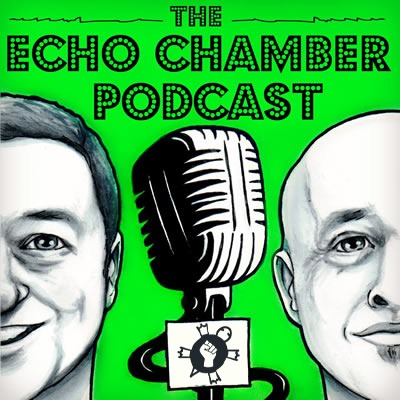 Please join us at patreon.com/tortoiseshack
CW: This podcast contains subjects that some listeners might find distressing.
Palestinan-Irish man, Zak, lived in Dublin for 17 years. He's in Gaza City now with his family and describes in the most powerful and heartbreaking way what a struggle it is right now in Gaza and how he feels (correctly) betrayed by the international community and Western Leaders. He talks about the impact this is having on him and his children and the trauma of surviving, but not actually living anymore. Please listen and share.
The Citizens Assembly for Drugs Podcast is out now here:https://www.patreon.com/posts/patron-exclusive-91593486
Podcast (echochamber): Play in new window | Download (Duration: 23:24 — 18.7MB) | Embed
Subscribe: Apple Podcasts | Google Podcasts | Spotify | Email | RSS | More