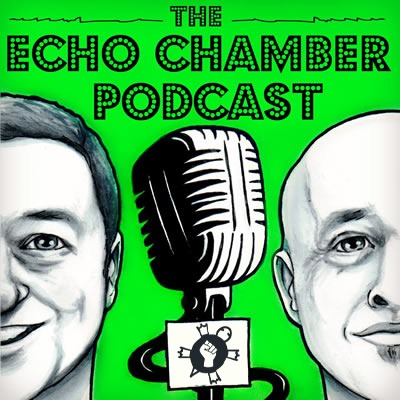 Please join us at patreon.com/tortoiseshack
Note: The podcast opens with a voice note sent by a clearly distressed Zak in Gaza.
It was a pleasure to be rejoined by the best reporter on immigration in Ireland, the Dublin Inquirer's Shamim Malekmian, to discuss the case of Abdullah Musleh, who finds himself trapped in Gaza because of the inefficiencies in the Irish immigration service. We also discuss the latest from Gaza, the generosity of our tortoise shack members and the need to be careful of some new Palestinian allies who are really just opportunistic Anti-Semites.
Full article here:https://dublininquirer.com/2023/10/18/in-gaza-city-a-father-waited-and-hoped-for-a-visa-to-see-his-kids-in-ireland-again-then-came-the-bombs/
Latest from Loay Elbasyouni is out now here:https://www.patreon.com/posts/patron-exclusive-91963531
Podcast (echochamber): Play in new window | Download (Duration: 25:49 — 19.1MB) | Embed
Subscribe: Apple Podcasts | Google Podcasts | Spotify | Email | RSS | More