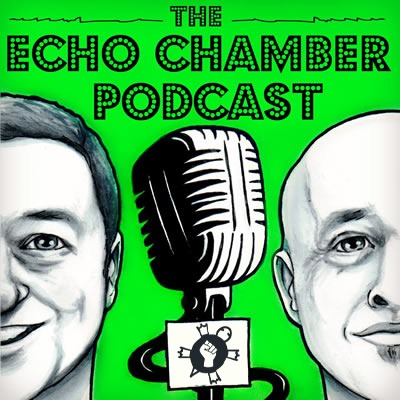 Please join us at patreon.com/tortoiseshack
Note: Shortly after this recording Loay discovered that his cousin, Ashraf El-Basyouni, was killed by an Israeli airstrike. May he Rest in Peace.
Our friend, NASA Engineer and Palestinian, Loay Elbasyouni, rejoined us late last night to talk about the ongoing plight of his parents who are trapped in Gaza, the lies and half-truths that are reported in the media and how only people not from Gaza were surprised at the official Israeli Govt plan to carry out an ethnic cleansing of his homeland.
Then in the last 5-6 minutes we talk about the silence of Irish celebrities and the fear of losing corporate Ireland if you call out war crimes. I suppose we'll be cancelled. Again.
Special thanks to our members for the Gaza appeal. You've been amazing.
This is the piece I mentione:https://www.thenation.com/article/world/the-world-has-never-cared-about-gazas-suffering/
Latest from Zak on the struggle for food and water is out now:https://www.patreon.com/posts/patron-exclusive-92011346
Podcast (echochamber): Play in new window | Download (Duration: 38:43 — 30.5MB) | Embed
Subscribe: Apple Podcasts | Google Podcasts | Spotify | Email | RSS | More