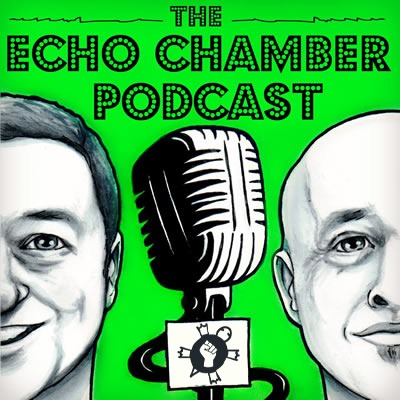 Please join us at patreon.com/tortoiseshack
Note: Hours after this podcast the Israeli army bombed and destroyed Muhammad's family home. He's not a terrorist. This is collective punishment.
It was a great pleasure to be joined on the podcast by Gazan writer, analyst and researcher, Muhammad Shehada for a barnstorming podcast on the events right now in Gaza, the history of the conflict, the geopolitics of the "war" and the best explanation you'll hear of the factions, groups and civil society movements in Palestine. I've done well over 1,500 podcasts and this is instantly one of my favourite conversations ever. I can't recommend it enough.
Gareth Browne with the latest from the West Bank is out now here:https://www.patreon.com/posts/patron-exclusive-92328445
Podcast (echochamber): Play in new window | Download (Duration: 50:07 — 41.8MB) | Embed
Subscribe: Apple Podcasts | Google Podcasts | Spotify | Email | RSS | More