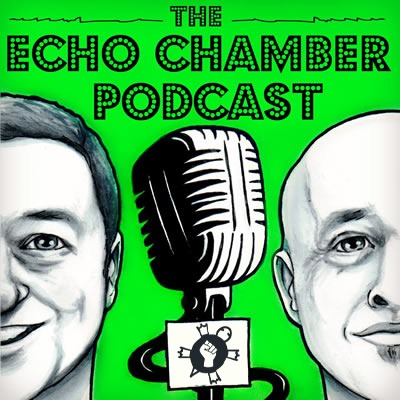 Please join us at patreon.com/tortoiseshack
There is a lot going on, but we can't lose sight of the housing crisis that continues to make life miserable and unaffordable for tens of thousands of our citizens, and while the housing crisis was created by bad policies, our guest, Sinn Féin's Housing Spokesperson, Eoin Ó Broin, thinks (if given the chance) it can be fixed with good policies.
We look at some of the key areas, making rent affordable and secure, cutting down on rogue holiday-rentals and implementing good just transition style planning laws.
We also have a small barney over Sinn Féin's potential path to power.
Palestinian Pop Star, Bashar Murad, joined us for a great chat about art, music, Palestine and the IDF's pinkwashing. Out now here:https://www.patreon.com/posts/patron-exclusive-92885508
Gaza fundraiser:https://www.gofundme.com/f/urgent-appeal-for-gaza
Podcast (echochamber): Play in new window | Download (Duration: 56:52 — 44.3MB) | Embed
Subscribe: Apple Podcasts | Google Podcasts | Spotify | Email | RSS | More