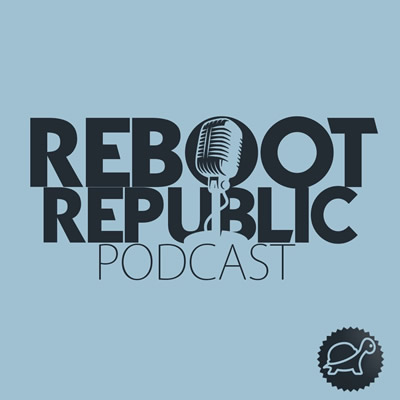 This Reboot Republic talks to Dr Niamh Cummins, about mental health and Pieta's Darkness into Light fundraising event, which takes place Saturday morning May 8th. Niamh is a public health researcher, researching areas of emergency health, including mental health in the University of Limerick.
We talk about our own 'melted heads', COVID and mental health of the different ages, from young kids to older adults. We talk about the gaps in services, and new initiatives in mental health, signs and actions of hope, like coming together in events like Darkness into Light, the talking about mental health, challenging the stigma of serious mental illness, and the pressure on Government to really invest in mental health.
This podcast is raising awareness about Pieta and Darkness into Light. Join it, and support Pieta HERE.
<< Back To The Reboot Republic Podcast
Podcast: Play in new window | Download (Duration: 32:14 — 25.9MB) | Embed
Subscribe: Apple Podcasts | Google Podcasts | Spotify | Stitcher | Email | RSS