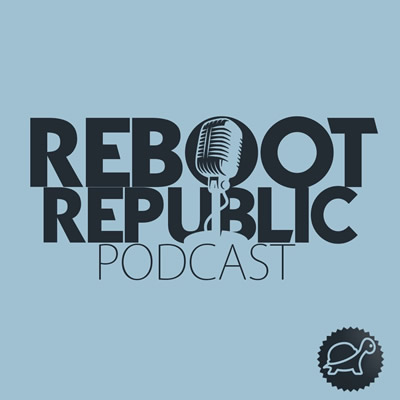 This Reboot Republic talks with Prof. Lorcan Sirr, of TUD Dublin and Killian Woods, Senior Reporter with the Sunday Business Post, about the Government's proposed measures to tackle the investment funds from buying up homes. we have enough of these funds in Ireland and they need to be taxed and restricted from buying up houses and apartments.
The Governments proposed measures of planning will be ineffective as the impact wont be seen for years and the proposed tax will be insufficient to be effective. There is a contradiction in Government policy between claiming to want to make housing affordable and being reliant on the investment funds as a key supply of housing.
There is a need for a radical change in housing policy to provide public housing and the housing system to meet social need not an investment asset. Generation Rent have clearly had enough and we discuss the major political implications for the future.
Support this podcast by joining us at patreon.com/tortoiseshack.com
<< Back To The Reboot Republic Podcast
Podcast: Play in new window | Download (Duration: 51:29 — 44.0MB) | Embed
Subscribe: Apple Podcasts | Google Podcasts | Spotify | Stitcher | Email | RSS
Podcast (echochamber): Play in new window | Download (Duration: 51:29 — 44.0MB) | Embed
Subscribe: Apple Podcasts | Google Podcasts | Spotify | Email | RSS | More