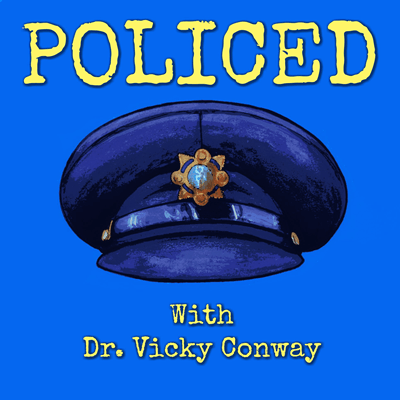 This week we consider how children in care are policed and criminalised. Liam tells us his story of being removed from his home, being offered limited supports and how when he acted out the Gaurds were called. John Murphy from EPIC places this experience in a wider context.
Liam is voiced by Michael Shehan: @MichaelSheehan8
Support this project by going to: patreon.com/tortoiseshack
<< Back To The Policed In Ireland Podcast
Artwork by Ciara Kenny: ciaraioch.com.
Production, editing and sound design by Brian at Grooves Ahead
Podcast (policed): Play in new window | Download (Duration: 38:20 — 35.1MB) | Embed
Subscribe: Apple Podcasts | Google Podcasts | Email | RSS | More