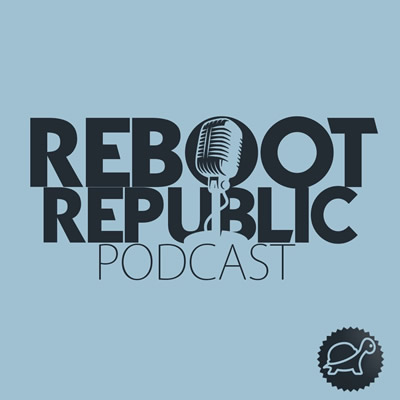 This Housing Shock episode of Reboot Republic, talks to Aoife Barry, Assistant News Editor and Reporter with TheJournal.ie, Cónal Thomas, reporter with the Journal.ie. and Emily Duffy, Deputy Director of the digital campaign organisation, Uplift.
We discuss how telling personal stories of the housing crisis is having an impact on the housing debate, bringing the emotional and personal connection to the discussion, and its potential to influence and change housing policy. We also discuss the role of the media in bringing a greater understanding and critical analysis of housing policy, and how the public is developing a deeper understanding of the housing crisis and policies that caused it.
Emily from Uplift outlines the stories break the silent shame, ad how as a collective story, it engages citizens into wanting to shift policy. We discuss the necessity to facilitate a conversation on what we want for housing – what is the vision, and the role of public in getting us there.
You can contact rory.hearne@mu.ie to tell your story of the housing crisis, and sign the Stop the Investor Fund takeover of our homes petition HERE
Join us at patreon.com/tortoiseshack
<< Back To The Reboot Republic Podcast
Podcast: Play in new window | Download (Duration: 47:18 — 39.5MB) | Embed
Subscribe: Apple Podcasts | Google Podcasts | Spotify | Stitcher | Email | RSS