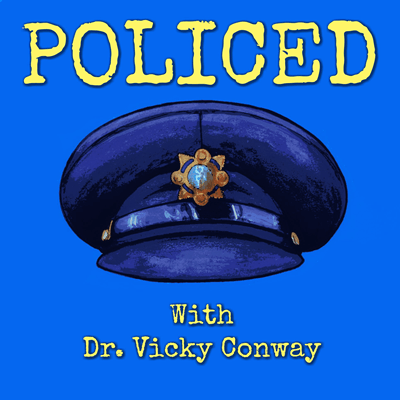 Bernie Hughes speaks to us this week about her involvement in the water protests and how these were policed. We look at the class based nature of this social movement, the nature of their concerns at the Garda role and behaviour, as well as the long term consequences. Dr Laurence Cox of NUI Maynooth helps us to explore these issues, and how this fits in the broader scheme of Irish protests.
Support this project and get lots of additional content by joining us at: patreon.com/tortoisrshack
Production, editing and sound design by Brian at Grooves Ahead.
<< Back To The Policed Podcast
Podcast (policed): Play in new window | Download (Duration: 53:43 — 49.2MB) | Embed
Subscribe: Apple Podcasts | Google Podcasts | Email | RSS | More