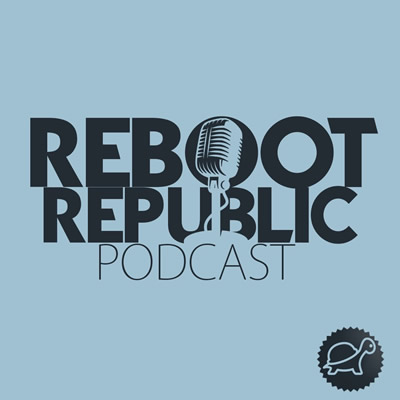 This Reboot Republic is an extra special episode with Dr Mike Ryan, Executive Director, of the World Health Organisation's. Dr Ryan has been at the forefront of managing acute risks to global health for nearly 25 years.
Joining Rory is as co-host is Head of Radiology in the National Maternity Hospital and Vice President of the Irish Hospital Consultants Association, Prof Gabrielle Colleran.
We discuss the current status of the pandemic, the danger of variants, the risks of opening up society too quickly, and a global vaccine approach, as none of us are safe until everyone is.
Mike emphasises the need to focus on ensuring the marginalised and vulnerable are vaccinated globally. We also discuss global inequality, the need for a human rights based approach to health, a vision for equality and social justice and how important citizens' action is to make Governments and the economy shift to a more equal, socially just, world. Mike is inspiring. We are all very proud of him.
A big thank you for Gabrielle for her help in making this happen.
Please support this podcast by heading to patreon.com/tortoiseshack
Podcast: Play in new window | Download (Duration: 1:08:47 — 57.8MB) | Embed
Subscribe: Apple Podcasts | Google Podcasts | Spotify | Stitcher | Email | RSS