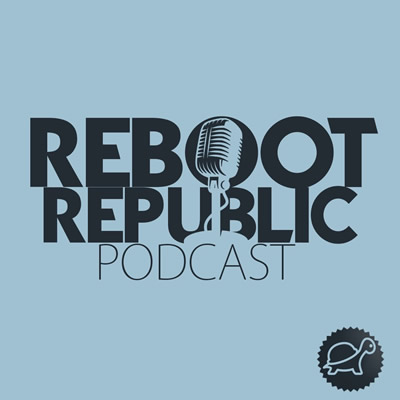 "They want to build walls around us, but not roofs over our heads!"
In this Reboot Republic, I went out to visit and speak with the community at St Margaret's Halting Site, Ballymun. I talk to Dean Scurry and residents of St Margaret's about the terrible living conditions on the site, the basic human rights they are looking for, and the discrimination being experienced by Travellers. The residents explain how it feels like an open prison, high walls are being built around them, but no homes. They talk about how Travellers are suffering from mental health, the lack of running water in the homes, outside toilets, overcrowding. Its 2021 – yet still Travellers are left living in conditions that the Ombudsman for children has described as: "The conditions we found on the halting site in question were deplorable. To think that children in Ireland in 2021 are living like this is utterly shocking. Under no circumstances can this be accepted or allowed to continue".
We want to highlight these conditions, to get a right to housing and end discrimination of Travellers.
A lot of people want Ireland to change, a country where everyone is respected and treated as an equal citizen. Lets make it happen.
Join us and help keep the mics on at patreon.com/tortoiseshack
<< Back To The Reboot Republic Podcast
Podcast: Play in new window | Download (Duration: 25:59 — 22.1MB) | Embed
Subscribe: Apple Podcasts | Google Podcasts | Spotify | Email | RSS