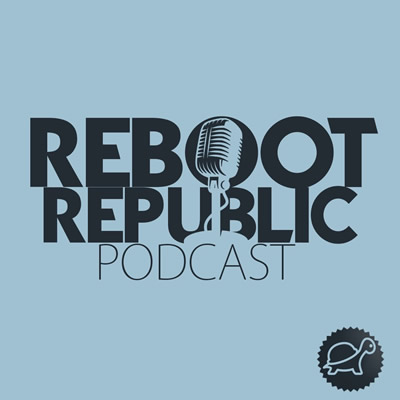 It feels like two steps forward & then kicked three steps back: Systemic racism, mental health and the Traveller accommodation crisis with the Cork Traveller Visibility Group
This #HousingShock episode of Reboot Republic talks to Breda O Donoghue, advocacy officer with Cork Traveller Visibility Group about the issues of systemic racism faced by Travellers, the impact on their mental health, their history in Ireland, culture, and the recent Ombudsman for Children's Report on the terrible living conditions faced by Travellers in the Spring Lane halting site in Cork. Breda talks about how Traveller children are feeling the impact of the embarrassment of the poor accommodation now more than ever, as they see on social media how others live. Its like two steps forward and being kicked five steps back in regard.
Breda has been highlighting these issues for over 30 years, and still is awaiting real change. She believes that there has to be a change to the State attitude that still is trying to assimilate Travellers, to fix what the State wrongly sees as a problem people. They have to see Travellers as valued Irish citizens. Breda believes the political will has to change in order to sanction local authorities to build Traveller specific accommodation, and end the discrimination faced by Travellers in social and private rental housing. Breda also talks about what keeps her going – her motivation for change and resilience.
Help this podcast by becoming a member at patreon.com/tortoiseshack
<< Back To The Reboot Republic Podcast
Podcast: Play in new window | Download (Duration: 39:29 — 31.4MB) | Embed
Subscribe: Apple Podcasts | Google Podcasts | Spotify | Stitcher | Email | RSS
Podcast (echochamber): Play in new window | Download (Duration: 39:29 — 31.4MB) | Embed
Subscribe: Apple Podcasts | Google Podcasts | Spotify | Email | RSS | More