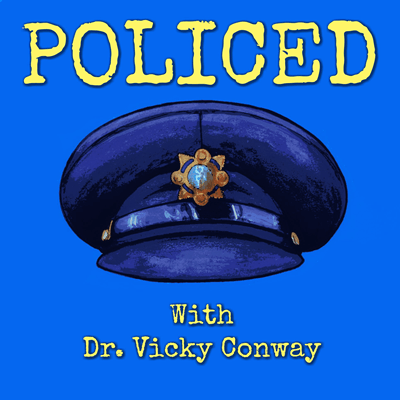 This week we talk with Patrick and Catherine Barry, who share with us their story of their son, Stuart, who died in 2017. Stuart suffered from mental illness, and took his own life days after an arrest. In this episode we hear of their experiences with the Gardaí and how they believe Stuart was failed on that night. We also speak with Dr Ian Cummins of the University of Salford about the wider question of the policing of mental health.
Support this podcast and get access to lots of additional content at: patreon.com/tortoiseshack
Production, editing and sound design by Brian at Grooves Ahead.
<< Back To The Policed Podcast
Podcast (policed): Play in new window | Download (Duration: 56:48 — 52.0MB) | Embed
Subscribe: Apple Podcasts | Google Podcasts | Email | RSS | More