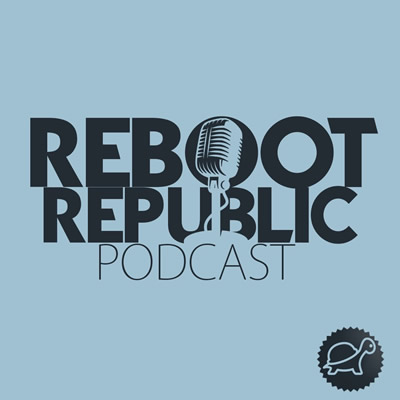 This Reboot Republic talks to architect and analyst, Mel Reynolds. Emily Duffy, former deputy director of Uplift, Emily Duffy and Dublin City Independent Councillor, John Lyons, about the latest proposed deal for DCC to sell its public land at the Oscar Traynor Road site to private developer Glenveagh.
The panel provides an analysis of the extent of transfer of public land value to the private developer, and the likelihood that the development will end up at a much higher density of private market units, the danger that if the market turns the development will be unfinished and the alternative approach that would involve the Council as developer, dividing the land into parcels and getting builders to build public affordable homes.
Emily explains the on-going work of the grassroots campaign, and calling for the public to contact their local councilors asking them to vote against the deal set to be put to the councilors on Monday night.
Please raise your voice before this bad deal becomes the template.
Still a few tickets left for our live podcast at the Sugar Club on Nov 10th. Get them now HERE
Join us please at patreon.com/tortoiseshack
<< Back To The Reboot Republic Podcast
Podcast: Play in new window | Download (Duration: 49:16 — 52.8MB) | Embed
Subscribe: Apple Podcasts | Google Podcasts | Spotify | Email | RSS