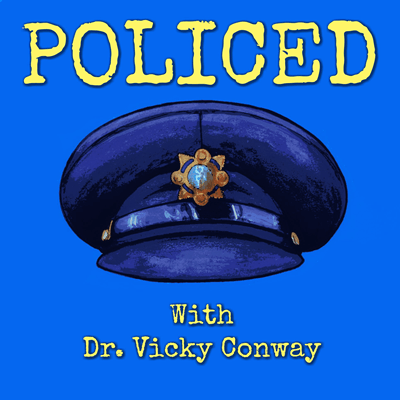 This week we're talking about the policing of animal rights activism. Mark Fitzpatrick joins us to share some experiences from the 90s, including one particular attempt to sabotage a fox hunt that turned incredibly violent.
We place this in a broader context with Dr Nathan Stephen-Griffin's to think about the politics of policing such activity. Referencing Spycops we see the role that power plays in these events.
Support this podcast and get access to lots of additional content by joining us at: patreon.com/tortoiseshack
Production, editing and sound design by Brian at Grooves Ahead.
<< Back To The Policed Podcast
Podcast (policed): Play in new window | Download (Duration: 49:28 — 45.3MB) | Embed
Subscribe: Apple Podcasts | Google Podcasts | Email | RSS | More