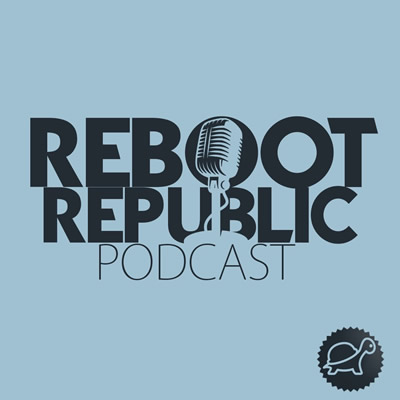 "Disabled, Homeless & Sleeping in my Car"
This Reboot Republic talks to Ciara, who tells her story of the housing crisis and homelessness. It's a heart breaking story, and shows the failure of the Irish Government and local authorities to provide housing for disabled people.
She explains how she is in receipt of the Housing Assistance Payment, but her private rental accommodation became unsuitable, and she was issued a notice to quit. She couldn't find any suitable private rental, and her HAP was insufficient to cover the Carer support she requires. Ciara was then made homeless, but the Council could not offer her accessible emergency accommodation appropriate to her needs.
Ciara is incredibly brave and articulate in telling her story. This is completely unacceptable and we are asking the Minister for Housing to intervene and ensure Ciara gets proper accessible social housing immediately. You can email the Minister for Housing
minister@housing.gov.ie and ask him to intervene to house Ciara.
Please support this podcast by going to patreon.com/tortoiseshack
<< Back To The Reboot Republic Podcast
Podcast: Play in new window | Download (Duration: 20:53 — 22.7MB) | Embed
Subscribe: Apple Podcasts | Google Podcasts | Spotify | Email | RSS
Podcast (echochamber): Play in new window | Download (Duration: 20:53 — 22.7MB) | Embed
Subscribe: Apple Podcasts | Google Podcasts | Spotify | Email | RSS | More