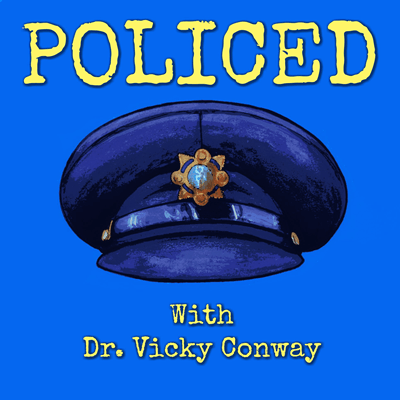 This week we're honoured to be joined by Amy, a young woman who, as a teenager, disclosed inter-familial child sexual abuse. She talks to us about what happened when she disclosed, how the Gardaí have handled her case, and the extreme difficulties that she encountered in life afterwards. We place all this in the broader context of the policing of child sexual abuse, and are joined by Dr Jane Mulcahy of UL who discusses trauma and adverse childhood experiences.
Warning: This episode contains subjects and themes that some people might find distressing.
Production, editing and sound design by Brian at Grooves Ahead.
Support this project and get access to our additional content at: patreon.com/tortoiseshack
<< Back To The Policed Podcast
Podcast (policed): Play in new window | Download (Duration: 45:13 — 41.4MB) | Embed
Subscribe: Apple Podcasts | Google Podcasts | Email | RSS | More