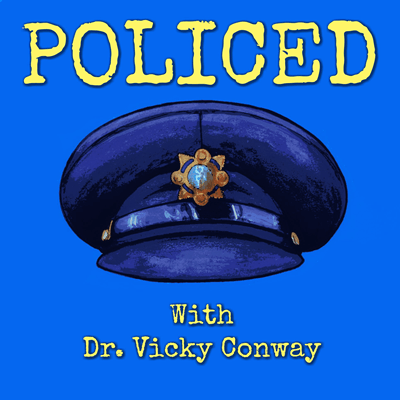 In this episode we return to the topic of the policing of domestic violence. You'll hear from Mary tell about how she was in an abusive marriage for decades and what happened when she turned to the Police for help. You'll also hear from Dr Marian Duggan, Senior Lecturer at the University of Kent, with expertise in Sexual Gender and Hate Based Violence.
Warning: This episode contains subjects and themes that some people might find distressing.
Production, editing and sound design by Brian at Grooves Ahead.
Support this project and get access to our additional content at: patreon.com/tortoiseshack
Women's Aid are available at womensaid.ie/help
Safe Ireland provide services and support at https://www.safeireland.ie/contact-us/
<< Back To The Policed Podcast
Podcast (policed): Play in new window | Download (Duration: 53:14 — 48.7MB) | Embed
Subscribe: Apple Podcasts | Google Podcasts | Email | RSS | More