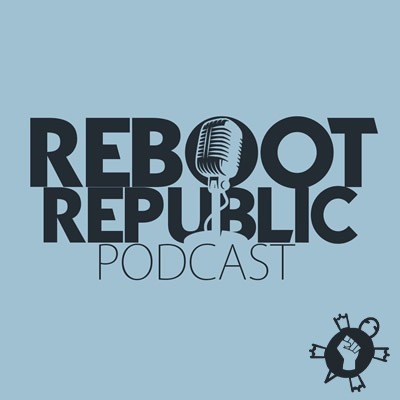 35, Still Living in my Childhood Bedroom – Robert's Story
In this Reboot Republic, Rory talks talks to Rob Walsh, who tells his #housingcrisis story. He is 35, has worked all his life, but is still living in his parent's house. He explains how this impacts on his independence, being able to have relationships, his sense of shame. He also talks about what policy should do – in councils building homes, and how a better housing system works in Copenhagen and we discuss the potential for and challenges in housing protests, as many do not feel they are affected by the crisis, even though most people are in some way.
Let us know your housing story – come on the podcast, break the silence and lets show people the human impact of this crisis, and that this is not acceptable.
Please support this platform by becoming a member at patreon.com/tortoiseshack
<< Back To The Reboot Republic Podcast
Podcast: Play in new window | Download (Duration: 36:29 — 21.3MB) | Embed
Subscribe: Apple Podcasts | Google Podcasts | Spotify | Stitcher | Email | RSS