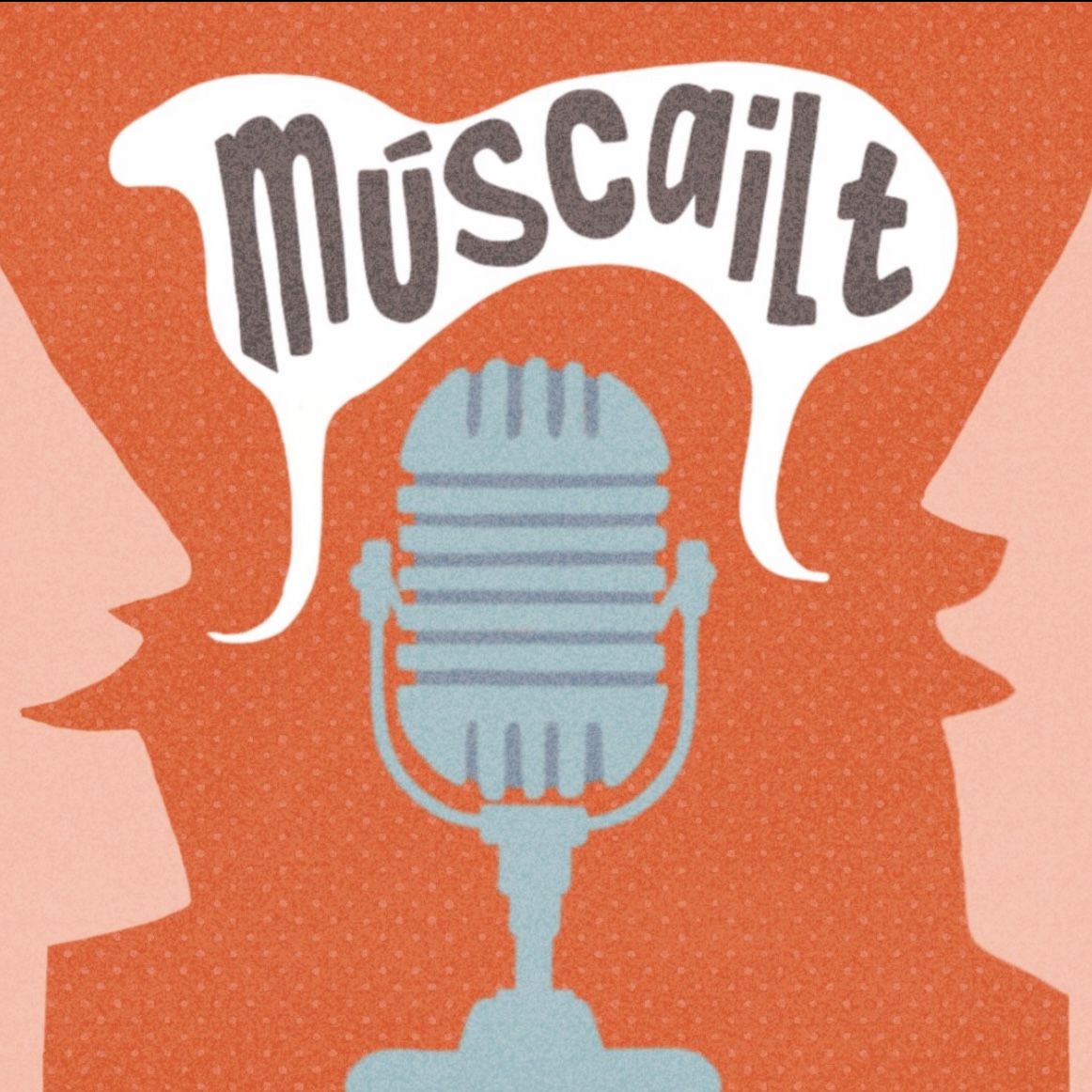 In this episode, Rosie talks with Pádraic Fogarty, campaigns officer at the Irish Wildlife Trust and editor of 'Irish Wildlife' Magazine, about his book, Whittled Away – Ireland's Vanishing Nature, that was published in 2017. Pádraic also presents the Shaping New Mountains podcast.
Whittled Away documents how our seas, waterways, skies, soil, woodlands and wildlife are being stripped of their diversity. While underscoring the urgency of this ecological crisis, and its negative consequence for Irish communities and society, Pádraic also considers how we might better approach and embrace our inter-relationships with nature.
Pádraic and Rosie discussed how his involvement in activism and campaigning led Pádraic to write this book; the significance of Ireland's low density of environmental organisations; the exploitation of the seas and the EU Common Fishing Policy; the problems with the roll-out of the EU Habitats Directive; what's wrong with the National Parks; lessons from the Burren about community engagement; our lack of knowledge about biodiversity and species loss in Ireland; tensions involved in advocating for biodiversity; rewilding – its meanings, prospects and possibilities; and what's changed since the book was published in 2017.
Join us at patreon.com/tortoiseshack
Podcast (tortoiseshack-ie-muscailt): Play in new window | Download (Duration: 1:32:30 — 68.8MB) | Embed
Subscribe: Google Podcasts | Email | RSS