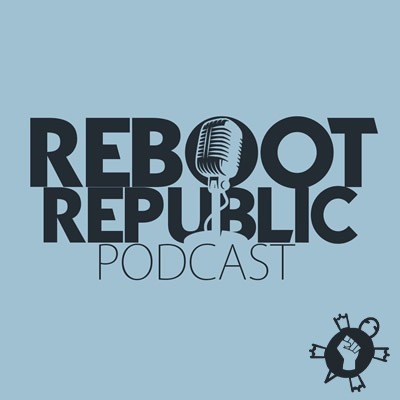 Closing Schools to Pay the Debt!
This Reboot Republic talks to Dereje Alemayehu, Executive Coordinator of the Nobel Prize nominated Global Alliance for Tax Justice. Dereje has served as Senior Economic Justice Advisor at Christian Aid. Prior to that he was Christian Aid's Country Manager for East Africa for 15 years and he has a PhD in Economics.
We discuss the African debt crisis , and where it came from, and what are the solutions. How it results from scavenger capitalism, how western countries and their financial institutions such as the IMF, and banks, have imposed austerity, and forced African countries into poverty and essentially destroying them to get them to pay pack their debt, while multinationals make massive profits while paying very little tax to African countries, and how the west extracts huge natural resources. The solution is action through the UN – to get a coordinated international response, based on solidarity, and Ireland has a key role.
More info:https://www.globaltaxjustice.org/
Join us patreon.com/tortoiseshack
Podcast: Play in new window | Download (Duration: 36:12 — 27.3MB) | Embed
Subscribe: Apple Podcasts | Google Podcasts | Spotify | Email | RSS