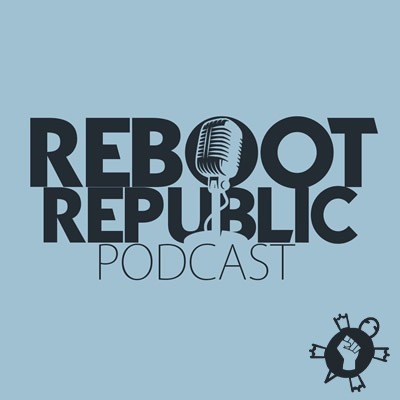 This Reboot Republic talks to Lisa O Shea, who is being evicted from her and daughters home in Cahersiveen Co Kerry. Lisa explains how hard it has been packing up her stuff, how upset her daughter is. The anxiety and worry about where will they go. She talks about the trauma of the loss of their home, their neighbours, their vital support network.
She is determined to stay in her home. Why should Lisa have to be evicted from their home for the person who bought it to turn into an Air B n B. Lisa has a small business and has done everything she can and yet she feels abandoned by the Government and council?
Her home is a former council house, a multiple property owner has bought it, and is now evicting her and her daughter, she is being supported in her rent by the council, so the council should buy it and keep Lisa and her daughter in her home. She is rightfully determined to stay in her home. A home is a human right.
Join us at patreon.com/tortoiseshack
Podcast: Play in new window | Download (Duration: 35:16 — 26.8MB) | Embed
Subscribe: Apple Podcasts | Google Podcasts | Spotify | Stitcher | Email | RSS