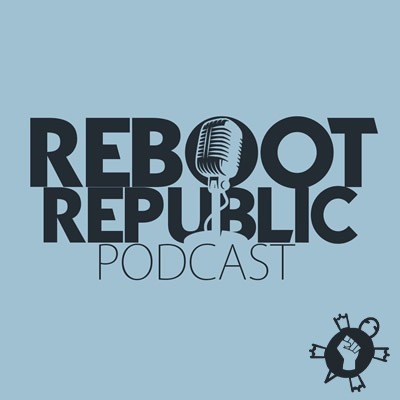 In this Reboot Republic, Rory talks to Dr Patrick Bresnihan, lecturer in in the Department of Geography at Maynooth University.
We go beyond the narrow media 'Agriculture versus the rest' in climate emissions to discuss who are Ireland's farmers, the agri-food industry, ideas for creating food sovereignty and sustainable agriculture and food production that can provide livelihoods in rural Ireland.
We also discuss the land, identity and farming and the need to understand the importance of rural Ireland, supporting it to develop a real future, rather than just data centres and tourism. We also highlight the need to reorientate Bord na Mona's planned renewable data centre into renewable energy for Irish homes and sustainable business not big corporations.
Please join us at patreon.com/tortoiseshack
Follow Patrick @PBresnihan
Podcast: Play in new window | Download (Duration: 54:58 — 47.1MB) | Embed
Subscribe: Apple Podcasts | Google Podcasts | Spotify | Email | RSS