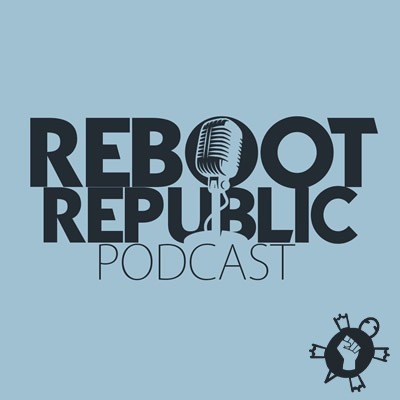 Join us at patreon.com/tortoiseshack
In this second podcast of the Reboot Republic pre-Budget 2023 special series, Rory talks to Tricia Keilthy of the St Vincent De Paul and Tanya Ward of the Children's Rights Alliance, about the impact of the cost of living and housing crises, and what can and should be done in Budget 2023, set to take place on September 27th.
Tricia outlines that the number of calls for help has increased by 20% this year to the SVP, 125,000 this year so far, and 70% of these are from households that are families with children. Tanya outlines the impact of cost of living on children, particularly food and its developmental importance. We also discuss a personal story of homelessness, and the impact on children and families, and how, as Tricia says, we have to continue to highlight the human stories, but also the solutions, and we outline them – this is not inevitable.
The Government should increase welfare in line with inflation (€20 core increase), extend fuel allowance to families working, provide a cost of disability payment, provide public universal childcare and early years, extend free school meals to all schools, build public housing on huge scale including a fresh start to housing policy – a new start.
Podcast: Play in new window | Download (Duration: 41:12 — 33.0MB) | Embed
Subscribe: Apple Podcasts | Google Podcasts | Spotify | Stitcher | Email | RSS