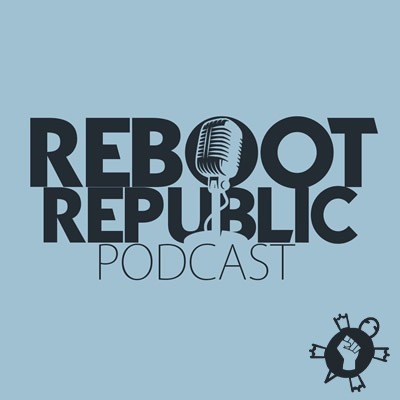 Please support this podcast at patreon.com/tortoiseshack
In this Reboot Republic, part of the special series on Budget 2023, Rory talks to Louise Bayliss of Focus Ireland, Ann Marie O Reilly from Threshold and Colette Bennet from Social Justice Ireland about what the Government should do to address the homelessness, renters and housing crisis in the Budget.
The panel outline the key measures including a ban on evictions, even on a temporary basis, tax relief for renters, investing in prevention of homelessness (currently we spend 20 times the budget on emergency accommodation than on prevention), raising baseline HAP rates up to market rents, as they have not increased since 2016, a rent arrears fund to support those in arrears, an increase by €1.4bn in the capital building budget for social housing.
We also debate the potential effectiveness of tax breaks for landlords, the need for targeted ones linked to sale of property to AHBs and Local authorities. And finally for funding to be allocated to hold the referendum to put a right to housing in the Constitution.
Podcast: Play in new window | Download (Duration: 45:33 — 37.5MB) | Embed
Subscribe: Apple Podcasts | Google Podcasts | Spotify | Stitcher | Email | RSS