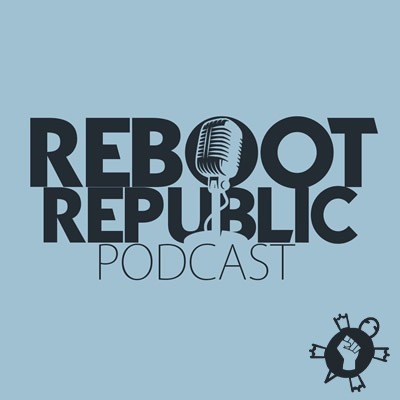 Join us at patreon.com/tortoiseshack
This Reboot Republic podcast is part of the Budget 2023 special series, and in it Rory talks to Hugh Brennan of the not-for-profit housing developer, Ó Cualann Co Housing Alliance. Ó Cualann is building the only affordable housing for sale to home buyers in the country at the moment.
They are building genuinely affordable housing, such as a two-bedroom apartment in North Dublin for €165,000. Hugh explains that the Ó Cualann not-for-profit housing delivery model could be replicated and scale up across the country. He highlights barriers to this such as land issues -accessing affordable state land (the cost and debt attached to state lands), procurement benefitting the 4 or 5 big players rather than smaller contracts for SME builders, the need for initial development cost finance support for not-for-profit housing organisations, the need to support community led housing schemes who have the energy and desire to self build housing.
Ultimately how policy is still reluctant to 'interfere' with the market, when in housing, we need the non-market providers to be central to housing supply and delivery. This is a podcast of real hope and solutions!
Edited and Produced by @tricksterworld
more at patreon.com/tortoiseshack
Podcast: Play in new window | Download (Duration: 37:40 — 28.5MB) | Embed
Subscribe: Apple Podcasts | Google Podcasts | Spotify | Stitcher | Email | RSS