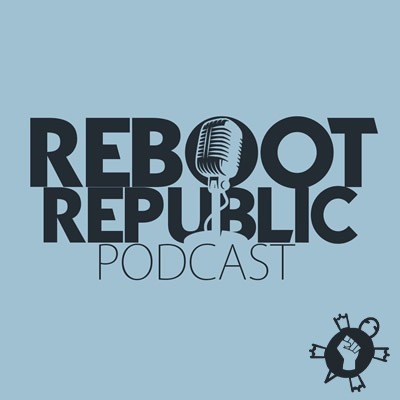 In this Reboot Republic, Rory gets the analysis and responses to Budget 2023 from Michael Taft, economist with SIPTU, Head of Social Justice at SVP, Dr Tricia Kielty and Louise Bayliss, of Focus Ireland.
We discuss inadequacies in the Budget that will result in poverty and deprivation rates rising, particularly for lone parents, children and other disadvantaged groups, as welfare increases are falling behind inflation and low income individuals and families simply do not have the financial capacity to withstand an escalating cost of living crisis.
We also analyse the Budget for its overall impact on inequality, housing, homelessness and what could (and should) the Government have done (and still must do) on energy costs, rents, evictions and investment in public services.
Please visit patreon.com/tortoiseshack
Podcast: Play in new window | Download (Duration: 1:03:32 — 49.7MB) | Embed
Subscribe: Apple Podcasts | Google Podcasts | Spotify | Stitcher | Email | RSS