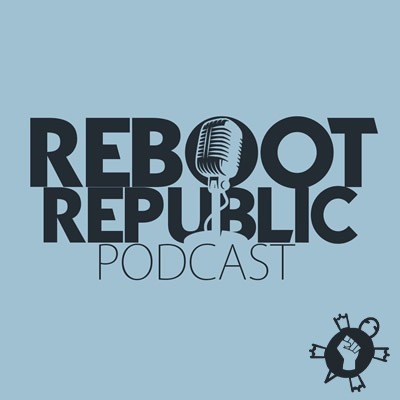 On this Reboot Republic, Tony jumps into the hot seat and talks to Rory about his new book, Gaffs – Why no one can get a house and what we can do about it.
They discuss what home means, lifting the stigma of housing insecurity, linking housing action to climate action and why Rory wants to see a values shift in our economy and society.
They talk about Rory's journey from a seeing a 7 year old child at a 2015 housing march, to a hotel lobby in 2017 with UN Special Rapporteur for Housing, Leilani Farha and on to this new book.
Join us at patreon.com/tortoiseshack
Podcast: Play in new window | Download (Duration: 39:50 — 32.2MB) | Embed
Subscribe: Apple Podcasts | Google Podcasts | Spotify | Stitcher | Email | RSS