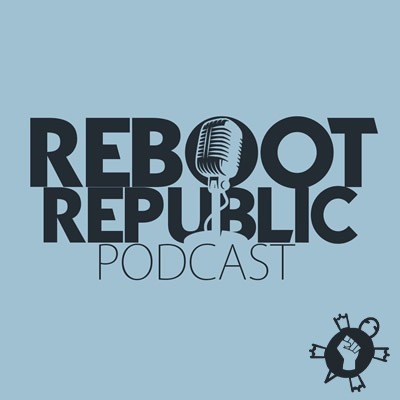 In this Reboot Republic, Rory talks to James O Toole, a resident of Tathony House, where over 30 apartments with up to 100 people, including families and children have been served with an eviction notice by their landlord.
This is a mass eviction that has echoes of the famine evictions in Ireland. James explains the residents are terrified about where they will go – as there is no where affordably to rent. There are vital workers here including people who work in St James' hospital.
What have we become as a country when working people cannot get a secure home? The council should buy up the units and keep tenants in their homes. Support the Tathony House residents. Stop the evictions. Enough is Enough.
Join us at patreon.com/tortoiseshack
Podcast: Play in new window | Download (Duration: 28:39 — 23.1MB) | Embed
Subscribe: Apple Podcasts | Google Podcasts | Spotify | Stitcher | Email | RSS