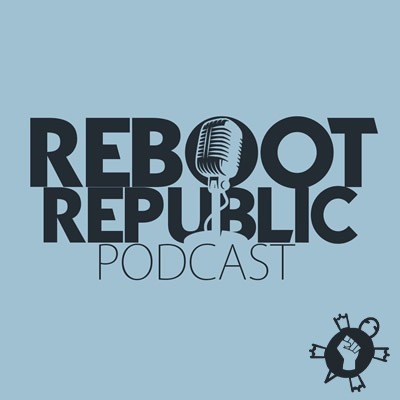 Join us at patreon.com/tortoiseshack
In this Reboot Republic podcast, Rory, talks to Niall Muldoon, the Ombudsman for Children, about life for Ireland's most vulnerable children today. We talk about children and families in homelessness, the trauma and state failure, how we cannot accept these levels of child homelessness as normal, the importance of a referendum on a right to housing, mental health and children, therapy in schools, disabled children and services.
We also discuss the individual pathologising of children around mental health, rather than looking at what is wrong with our economic system and society – that doesnt value care and wellbeing, just profit. We also highlight how refugee children should not be subject to even more trauma from protests being organised by the far right, and the need to tackle homelessness and housing with real urgency.
Podcast: Play in new window | Download (Duration: 53:13 — 43.2MB) | Embed
Subscribe: Apple Podcasts | Google Podcasts | Spotify | Email | RSS