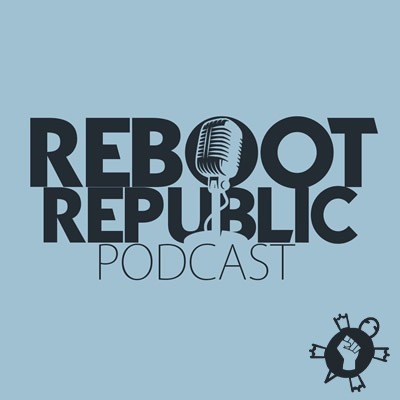 This is a powerfully honest podcast that offers some of the best insights into the reality of life in Generation Locked Out. In this Reboot Republic podcast, Rory talks to Sinead Ellen Griffin and Joanne Whelan about their experience living in their parents homes in their late 20s an early 30s, the impact on their mental health, anxiety, desire for a future, their home for a home of their own.
They talk about their box of hope under the bed, gathering the cups and saucers they hope to put in their some day home, how does Generation Locked Out have sex and relationships, the repressed pain and need to talk about the impacts of housing crisis.
We get educated, we work, yet here we are living in our childhood bedroom. They explain how they don't feel valued by our country, they are angry, frustrated, and considering emigrating. We also talk about their generation taking their power and creating a movement for change in housing.
Please join us at patreon.com/tortoiseshack
Podcast: Play in new window | Download (Duration: 1:00:19 — 54.0MB) | Embed
Subscribe: Apple Podcasts | Google Podcasts | Spotify | Stitcher | Email | RSS