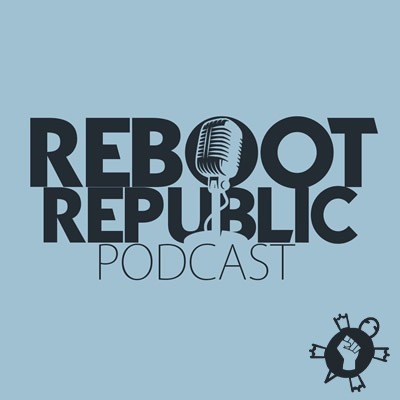 Join us at patreon.com/tortoiseshack
In this Reboot Republic, Rory talks to Blessing Dada, about her story of child hood trauma, activism, racism and her ideas for allyship and vision for equality and community. Born and raised in Dublin, Blezzing is Black-Irish and a passionate activist for mental health awareness and a champion for social justice. She is an award-winning writer and SeeChange Ambassador.
Blessing tells of growing up in Ireland, and the every day racism she experiences in Ireland including medical racism, being shouted at on a bus recently to 'go back to where you came from', but also how we need to adopt an intersectional approach to ensure solidarity includes all voices, and respond to the far right with conversations grounded in empathy and collective action to address housing, health, homelessness, education and inequality.
It's a call for us all to have uncomfortable conversations, take action, join us on Saturday for the Gathering of Solidarity in Dublin, and continue after on a journey creating an inclusive equal Ireland.
Podcast: Play in new window | Download (Duration: 45:44 — 36.1MB) | Embed
Subscribe: Apple Podcasts | Google Podcasts | Spotify | Stitcher | Email | RSS