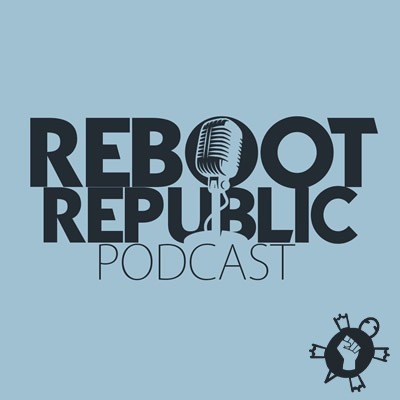 Please join us at patreon.com/tortoiseshack
In this Reboot Republic podcast, Rory talks with Dr John Bissett, author of 'Its not where you live, its how you live; Class and Gender Struggles in a Dublin Estate'.
John discusses his book and public housing, the life experiences and conditions living in a public housing estate, the problems with the paradigm of classing these areas as deprived and disadvantaged, when it is structural inequalities and state neglect of public housing that is the problem, not the idea that working class people are deprived.
We also chat about the way in which the state is the handmaiden of financial capital in privatising social housing, and seeing hope in a change in housing in Ireland and the important role of working as citizens and civil society, as Ranciere's demos, in bringing the necessary major change.
Book is available here:https://policy.bristoluniversitypress.co.uk/its-not-where-you-live-its-how-you-live
Podcast: Play in new window | Download (Duration: 1:11:11 — 58.0MB) | Embed
Subscribe: Apple Podcasts | Google Podcasts | Spotify | Stitcher | Email | RSS