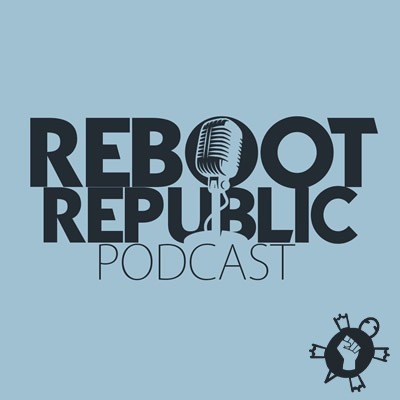 Please join us at patreon.com/tortoiseshack
A gendered and inequality analysis of Climate Issues and Policy
In this Reboot Republic, Rory talks to Vanessa Conroy, a tutor and researcher in the Department of Applied Social Studies in Maynooth about Climate policies, action and inequality.
Vanessa outlines her research on a gendered analysis of Climate policy and highlights the need to take a gendered view of areas like migration – where 80% of people displaced by Climate related disasters are women, the failure of the Irish Climate action plan to address the gendered impact of the transition, in areas such as transport, and its link to violence against women, in Ireland we have a long way to go on gender inequality , also relating to care, disability.
Rory and Vanessa discuss the issue of making a transition to reducing carbon emissions that leaves inequalities intact, and in fact worsens them, such as access to retrofitted homes, EV vehicles. Adding a lick of green paint to capitalism would be a lost opportuntity to address key social inequalities in a socially just transition.
The Trial of Paul Murphy podcast is out now here:https://www.patreon.com/posts/patron-exclusive-82594098
Podcast: Play in new window | Download (Duration: 56:54 — 45.6MB) | Embed
Subscribe: Apple Podcasts | Google Podcasts | Spotify | Email | RSS