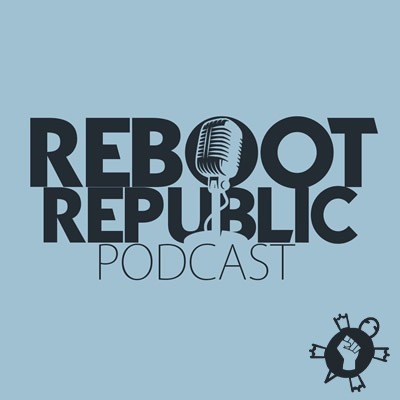 Please join us at patreon.com/tortoiseshack
In this episode of Reboot Republic, Rory and Tony are joined by music producer and artist Meryl Streek, to discuss the inspiration and motivation behind his music, and his latest single "If this is life then I don't want it", which is released today (May 16th).
This single is a reaction to the housing crisis in Ireland and samples Rory's voice on the issue of generation locked out. Meryl talks about his own personal journey, grief and loss, and music influences, the anger of a generation and his hope to reach out and bring about change with his music.
You can listen to the song here:https://open.spotify.com/track/2CKEkGee7OwpKATFJsRoWm?si=J0ZmLo75RMKBUED_AOmBYg
The Echo Chamber with Housing Minister, Darragh O'Brien is out now here:https://www.patreon.com/posts/patron-exclusive-83243652
Podcast: Play in new window | Download (Duration: 34:40 — 34.6MB) | Embed
Subscribe: Apple Podcasts | Google Podcasts | Spotify | Email | RSS