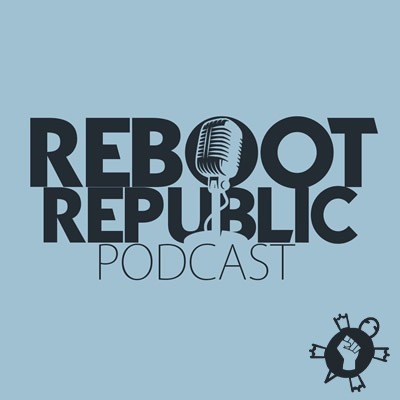 Please join us at patreon.com/tortoiseshack
In this Reboot Republic, Rory talks to some of the organisers of this weekends (Saturday June 10th) Raise the Roof rally taking place in Cork City. He's joined by Barry Murphy, general secretary of the plasters union, Eva Mitchell, union organiser with SIPTU, and Martin Leahy, musician and friend of the pod.
We talk about the need to challenge the normalisation and powerlessness in the housing crisis but also understanding that those affected are in extremely vulnerable and difficult situations. Eva talks about the injustice faced by her generation locked out of housing, forced to emigrate, and searching for hope, Barry sets out why we need a public construction company and the history of delivering public housing in Ireland, while Martin talks about facing eviction, the anxiety, terror and also expressing the anger through art and music.
Please if you can, join the protest this weekend, or share and support on social media #raisetheroofcork
The podcast on Martin's win vs the Public Services Card is out now:https://www.patreon.com/posts/patron-exclusive-83826040
Podcast: Play in new window | Download (Duration: 39:13 — 32.3MB) | Embed
Subscribe: Apple Podcasts | Google Podcasts | Spotify | Stitcher | Email | RSS