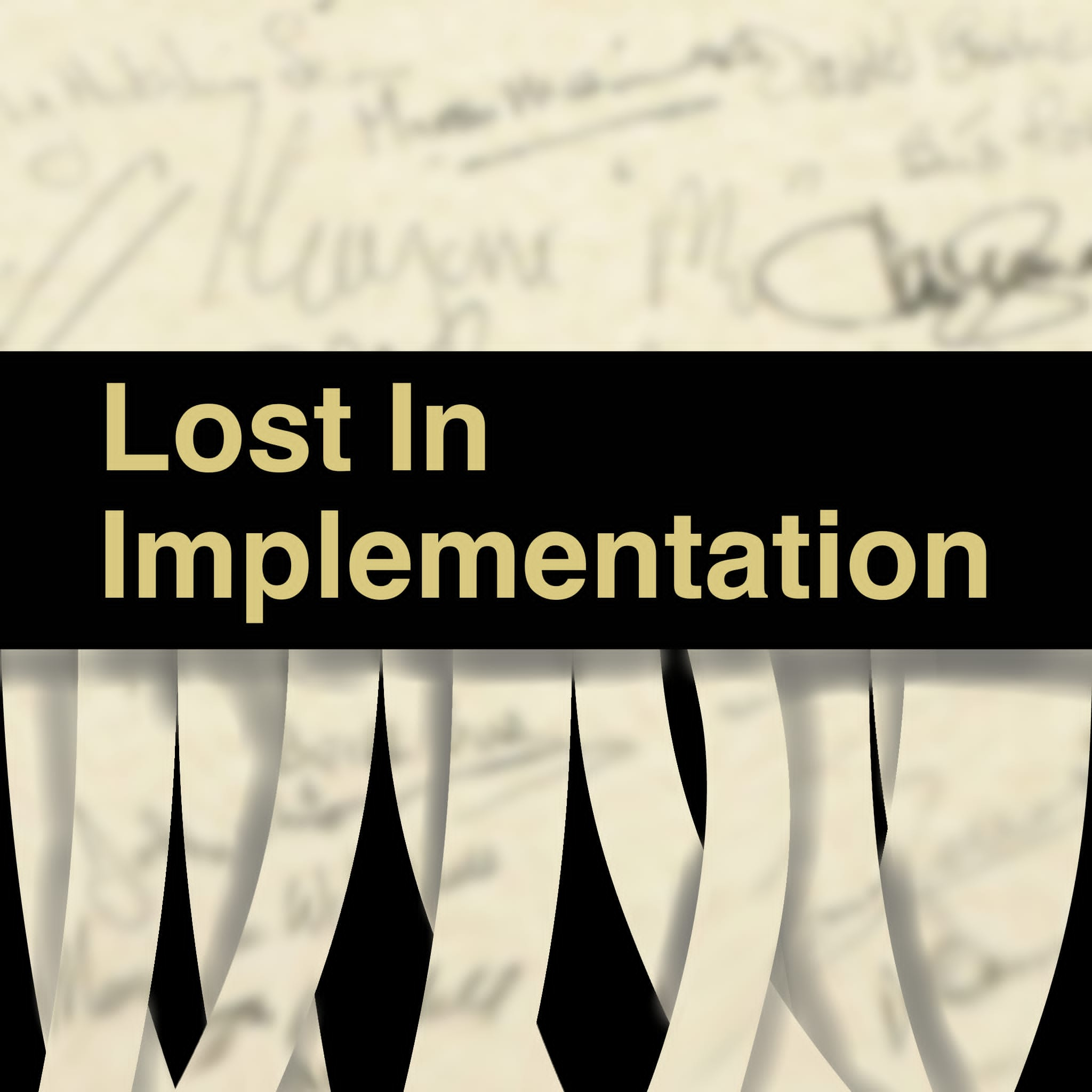 Join us at patreon.com/tortoiseshack
The Good Friday Agreement pledged "to facilitate and encourage integrated education" as an essential part of creating "a culture of tolerance at every level of society".
But most of the north's schools remain split into two categories – Maintained which have links to the Catholic Church and mainly cater to Catholic pupils, and Controlled which are state-run and mainly cater to Protestant pupils.
In the 25 years since the Good Friday Agreement integrated schools have only increased by 4%.
In this episode Emma Desouza is joined by Alliance MLA Kellie Armstrong and Paul Caskey, Campaign Director, at the Integrated Education Fund to discuss how progress can be made to advance integrated education in Northern Ireland.
Podcast (tortoiseshack-ie-lost-in-implementation): Play in new window | Download (Duration: 24:18 — 19.7MB) | Embed
Subscribe: Apple Podcasts | Google Podcasts | Spotify | Email | RSS | More