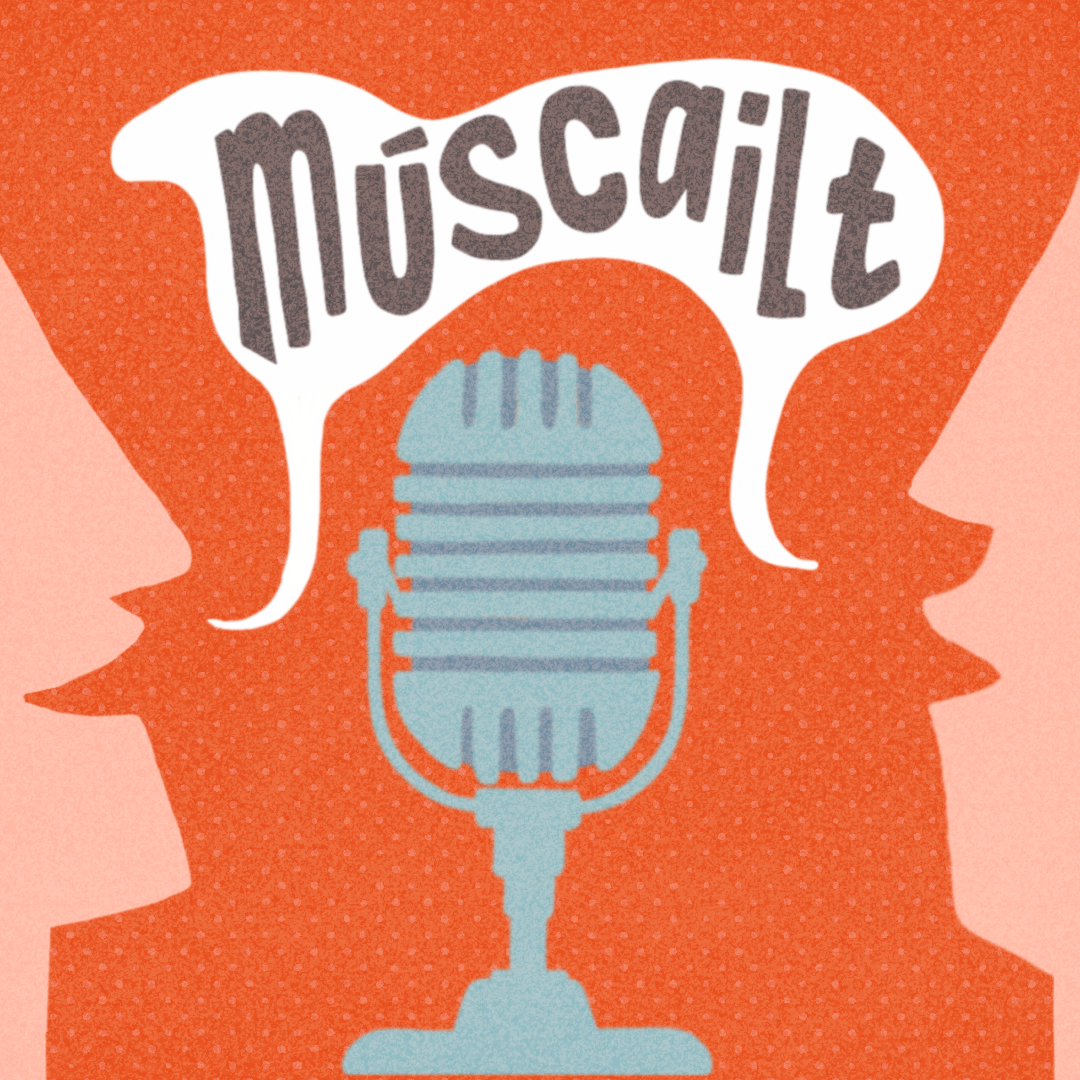 Join us at patreon.com/tortoiseshack
In this episode, Niamh talks with Órla O'Donovan, senior lecturer at the Department of Applied Social Studies, University College Cork. Órla is part of a collective working on a project called 'Living Well with the Dead in Contemporary Ireland'. The project aims to develop new ways of thinking about, researching and responding to human remains, especially those that Órla and her colleagues have called 'the disenfranchised dead'.
We discussed the genesis of the project, and its emergence at time of deep public disquiet over the discovery of the remains of children in Tuam Mother and Baby Home. We also chatted about the complicity of universities in the exploitative treatment of human remains.
The episode focuses particularly on Órla and her colleagues' research on a collection of wax moulages housed in the storage facilities of UCC's Heritage Services. Dating from the late 19 th and early 20 th centuries, moulages were constructed from beeswax and other materials using plaster casts of diseased body parts of people living and dead. Typically regarded as inert teaching resources, Órla offers a radically different conceptualisation of their origins and ongoing significance, which draws on new materialist thinking – in particular the work of Donna Haraway – and on the 'hauntological ethics' of Jacques Derrida.
We also discussed the value of inter-disciplinary working and its potential to unsettle taken-for-granted disciplinary norms. For more information see Órla's article Wax Moulages and the Pastpresence Work of the Dead. The interview features an extract from a performance that recreates an imaginary encounter between mouleur Jules Baretta, and a woman called Marie Etsy. The full recording is contained in the paper Sympathetic Vibrations: Sense-ability, Medical Performance, and Hearing Histories of Hurt – GPS (psi-web.org).
Podcast (tortoiseshack-ie-muscailt): Play in new window | Download (Duration: 1:32:41 — 61.1MB) | Embed
Subscribe: Google Podcasts | Email | RSS