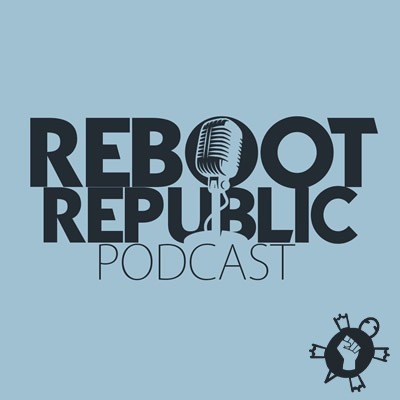 Please join us at patreon.com/tortoiseshack
In this Reboot Republic, Rory talks to the remarkable Mavis Ramazani, about her personal experiences and her innovative work of empowering refugees and asylum seekers in Ireland. Mavis is a pioneer for empowering refugees, particularly women, a campaigner with MASI (Movement of Aslyum Seekers in Ireland), a Sheroes Global Award winner (2022), and she works for the Irish Refugee Council.
She explains the reality of living in Direct Provision, trauma that refugees experience, and the need for trauma informed service provision, and what that should look like. She explains how empowerment and integration can be done through the prism of food, providing self cooking facilities, and she outlines the initiative she has set up – Cooking for Freedom. An incredible and powerful story with positive suggestions for how we can build an inclusive Ireland, from the grassroots.
To help out contact Cooking for Freedom http://cookingforfreedom.ie/
The Podcast with Pádraic Fogarty is out now here:https://www.patreon.com/posts/patron-exclusive-86576407
Podcast: Play in new window | Download (Duration: 42:37 — 35.0MB) | Embed
Subscribe: Apple Podcasts | Google Podcasts | Spotify | Stitcher | Email | RSS