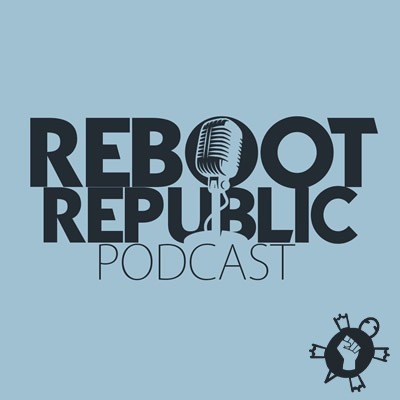 Please join us at patreon.com/tortoiseshack
Doctors Homeless, Sleeping in Cars, Unable to take up posts!
In this Reboot Republic Rory and Tony talk to doctors working in the Irish health system who are being exploited, and devastated by the housing crisis. The doctors tell their experiences of living in hidden homelessness – living out of their car, couch-surfing, living in insecure housing, and the impact on them and the health system. We talk to Dr. Ali Raza Ansari, who has been made homeless, he does his shift in the hospital and then goes into a situation of couchsurfing with a friend, we talk to Dr Liqa Ur Rehman, a paediatrician in the Coombe Hospital about the need for the HSE, hospitals and the Government to take responsibility for providing accommodation for doctors. Dr Anum Zara is a psychiatric doctor and she explains the impact of the housing situations on mental health, and need for secure accommodation for healthcare staff. Dr Hussain explains that he had to turn down a post in Portlaoise hospital because he couldn't find accomodation, or a school place for his children, while Dr Aman has been offered a position in Clonmel Hospital but cannot take it up because she cannot find anywhere to live.
These doctors are providing essential care, they want to stay in Ireland, they love Ireland. This is a housing and health emergency, the Government, hospitals and the HSE must take emergency action.
The Tortoise Shack Live in the Sugar Club Part 1 is out now:https://www.patreon.com/posts/patron-exclusive-86435515
Podcast: Play in new window | Download (Duration: 1:05:24 — 53.1MB) | Embed
Subscribe: Apple Podcasts | Google Podcasts | Spotify | Stitcher | Email | RSS