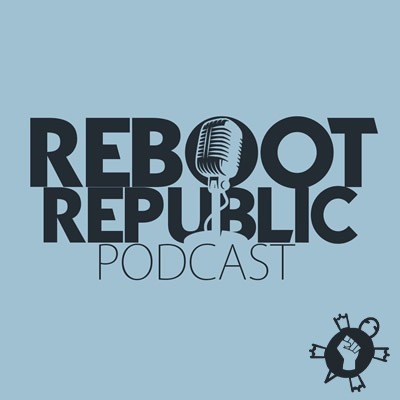 Please join us at patreon.com/tortoiseshack
In this Podcast, Rory talks to Róisín McCashin, a primary school teacher and member of the Education Coalition Dublin West. Róisín explains the impact that the housing crisis and pay and conditions inequalities for younger teachers – with a generation locked out of housing. She tells of teachers living out of cars, couchsurfing, and living as she is, an 'adult in the attic'. She presents the findings of their survey of 28 schools in Dublin West that shows that 110 teaching positions were unfilled.
She challenges the Taoiseach Leo Varadkar's gaslighting claims that we have the highest every number of teachers when in fact we have the highest number of unfilled teaching positions, and the data is not being collected on how many teachers schools are short of. Because of the teaching & housing crisis, schools and classes are likely to close this coming Winter as they are at constant risk of closure, schools are on verge of collapse due to lack of teachers.
While all students' education is being damaged as they are missing time with leaning support teachers for in class support for reading, writing, math's, core skills & subjects. And its causing huge stress for teaching and school staff.
Presale tickets for Sept:https://www.eventbrite.ie/e/tortoise-shack-live-tickets-698299581847?aff=oddtdtcreator
The CSO vs the RTB stats podcast is out here:https://www.patreon.com/posts/patron-exclusive-87721295
Podcast: Play in new window | Download (Duration: 59:05 — 48.0MB) | Embed
Subscribe: Apple Podcasts | Google Podcasts | Spotify | Stitcher | Email | RSS